FASTER DRY TIMES
We place air movers throughout your home to reduce the time it takes your carpets to dry to hours, not days.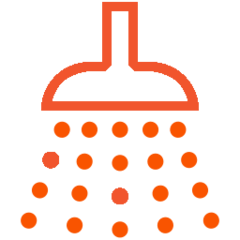 PROVEN CLEANING AGENTS
We've done an extensive amount of research to provide our customers with the best carpet cleaning agents available.
Certified Technicians
Our carpet cleaning technicians have gone through extensive training to learn the cleaning fundamentals of soil suspension.
OUR 5 STEP CARPET CLEANING PROCESS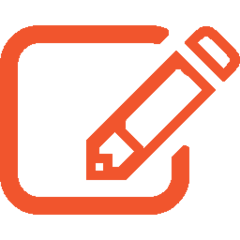 INSPECTION
Our service technician will inspect your particular areas of concern as well as note carpet construction and soiling conditions. He will also advise you of any possible permanent staining.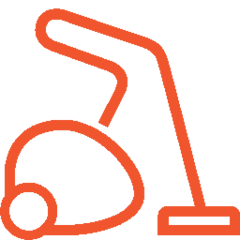 VACUUMING
Your carpet will be thoroughly vacuumed with a commercial grade vacuum cleaner. Dry soil removal is a key step in a proper carpet cleaning process.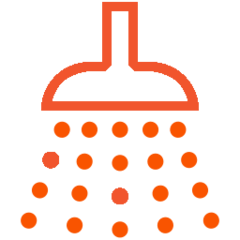 PRE-TREATMENT
Pretreatment is the most important step in the carpet cleaning process. All areas are pretreated with a hot pre-spray cleaning agent for more effective soil and spot removal.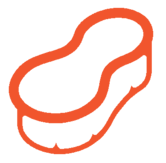 AGITATION
This step is what truly sets us apart from all other carpet cleaning companies. We use specialty agitating machines to work the cleaning solution deep into the carpet fibers, all while extracting pet hair from the bottom of the carpet pile.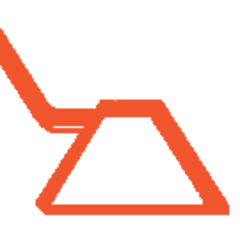 EXTRACT & RINSE
Once the soil has been loosened, our top of the line truck-mounted hot water extraction process will thoroughly flush the carpet with a rinsing agent.
TESTIMONIALS
We aim to provide the highest possible standard of service. Some of the most successful property management companies, businesses and Eagle County residents have trusted us to keep their properties clean and looking beautiful. See what some of them have to say about us!
"They did a superb job on all the carpets and cared about their final results. Jose you should be proud, the new owner commented "it feels like a new home." Thanks again Jose, you're the best we've seen."
Steven Barnes
"Jose and his team did an amazing job cleaning my carpets. They were extremely prompt and professional throughout the whole process from start to finish. The website and chat feature on the website makes it easy to make appointments."
Sarah Brubeck
"My experience with Workforce Solutions was top notch. I received updates on my phone for when they were going to arrive; they arrived right on time and were very efficient in cleaning. My carpets looked brand new once they were done."
Nicholas Junker
MONDAY TO SATURDAY
8:00AM to 6:00PM
CALL US AT (970) 306-0176
To speak with the owner