CARPET CLEANING SERVICES
STEAM IS IN THE DETAILS
The carpets throughout your home or office can be a largest investment. Workforce Solutions' # 1 Priority is to help establish a routine maintenance plan to help ensure the longevity of your carpets.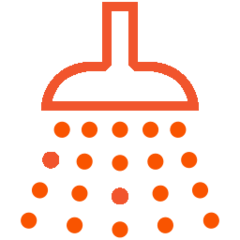 PROVEN CLEANING AGENTS
We've done an extensive amount of research to provide our customers with the best carpet cleaning agents available.
Certified Technicians
Our carpet cleaning technicians have gone through extensive training to learn the cleaning fundamentals of soil suspension.
FASTER DRY TIMES
We place air movers throughout your home to reduce the time it takes your carpets to dry to hours, not days.

Tailored Cleaning
We tailor all our cleanings to the needs of our individual clients.
Importance of Carpet Protector
Protecting the carpets throughout your home is just as important as routine cleaning
Longer Lasting
Carpet Protector creates a protective barrier around the carpet fibers. Allowing better protection from dirt and pollens that can get trapped.
Stain Repellent
Without carpet protector fibers absorb liquids, dirt, and pollen creating strong odors and stains. Carpet protector helps to dirt and pollen, and allow time to clean liquids before coming stains.
Do I Need Carpet Protector?
Before new carpet is installed the manufactor applies carpet protector. When you have your carpets professionally cleaned the protection should be re-applied.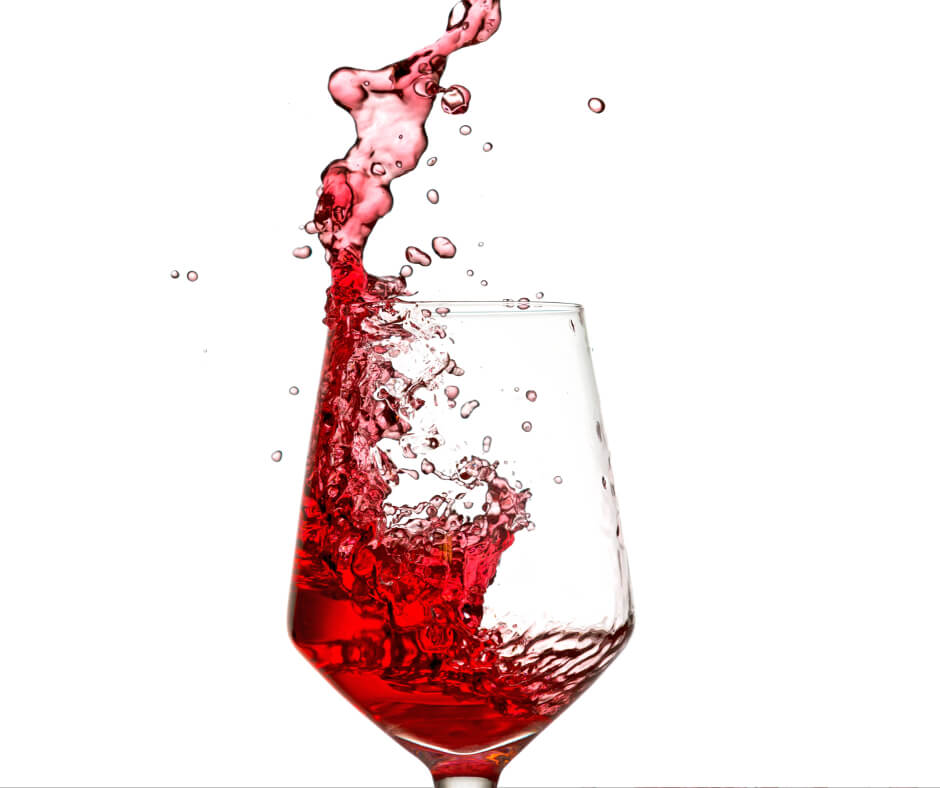 The Workforce Solutions
Guarantee
Industry Leading Iron Clad Guarantee!
If you aren't completely satisfied with the Workforce Solution cleaning experience, we will reclean the area of concern for free. If you're still not satisfied we will issue a refund.

Residential
The carpet in your home can take a real beating. Workforce Solutions can help to extend the life on the carpet throughout your home. With routine cleaning will help your investment.

Commercial
Dirty or unkept floors can be a negative reflection of your business. Workforce Solutions offers a tailored floor maintenance program that will keep your floors looking their best throughout the year. Call today to schedule a consultation.
OUR 5 STEP CARPET CLEANING PROCESS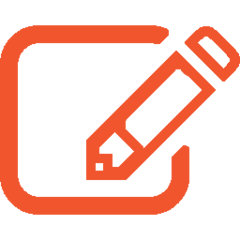 INSPECTION
Our service technician will inspect areas of concern as well as note carpet construction and soiling conditions. He will also advise you of any possible permanent staining.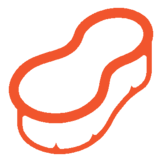 AGITATION
This step is what truly sets us apart from all other carpet cleaning companies. We use specialty agitating machines to work the cleaning solution deep into the carpet fibers.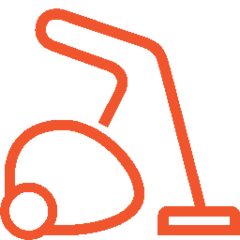 VACUUMING
Your carpet will be thoroughly vacuumed with a commercial grade vacuum cleaner. Dry soil removal is a key step in a proper carpet cleaning process.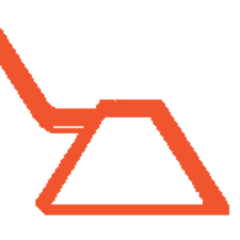 EXTRACT & RINSE
Once the soil has been loosened, our top of the line truck-mounted hot water extraction process will thoroughly flush the carpet with a rinsing agent.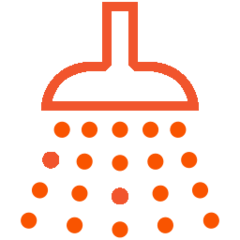 PRE-TREATMENT
Pretreatment is the most important step in the carpet cleaning process. All areas are pretreated with a hot  cleaning agent for more effective soil and spot removal.
84% of Americans believe having a clean carpet is necessary to having a clean home.

84%

84%

80% of the dirt in the average American house is brought in on the bottom of people's shoes.

80%

80%

75% of Americans don't remove their shoes when walking on carpet

75%

75%

70% Of Americans Move furniture to cover stains or marks

70%

70%

40% of Americans, Never have had their carpets professionally cleaned

40%

40%

22% of Americans consider their carpet to be even dirtier than their toliet seats.

22%

22%
We aim to provide the highest possible standard of service. Some of the most successful property management companies, businesses and Eagle County residents have trusted us to keep their properties clean and looking beautiful. See what some of them have to say about us!
★★★★★
"They did a superb job on all the carpets and cared about their final results. Jose you should be proud, the new owner commented "it feels like a new home." Thanks again Jose, you're the best we've seen."
★★★★★
"Jose and his team did an amazing job cleaning my carpets. They were extremely prompt and professional throughout the whole process from start to finish. The website and chat feature on the website makes it easy to make appointments."
★★★★★
"My experience with Workforce Solutions was top notch. I received updates on my phone for when they were going to arrive; they arrived right on time and were very efficient in cleaning. My carpets looked brand new once they were done."
CALL US AT (970) 306-0176