TILE CLEANING

Making Your Floors Shine Again!
We know that you don't look forward to getting on your hands and knees to scrub your tile floors and counter tops.
The experts at Workforce Solutions will get the job done right! Let us restore the radiance to your tile.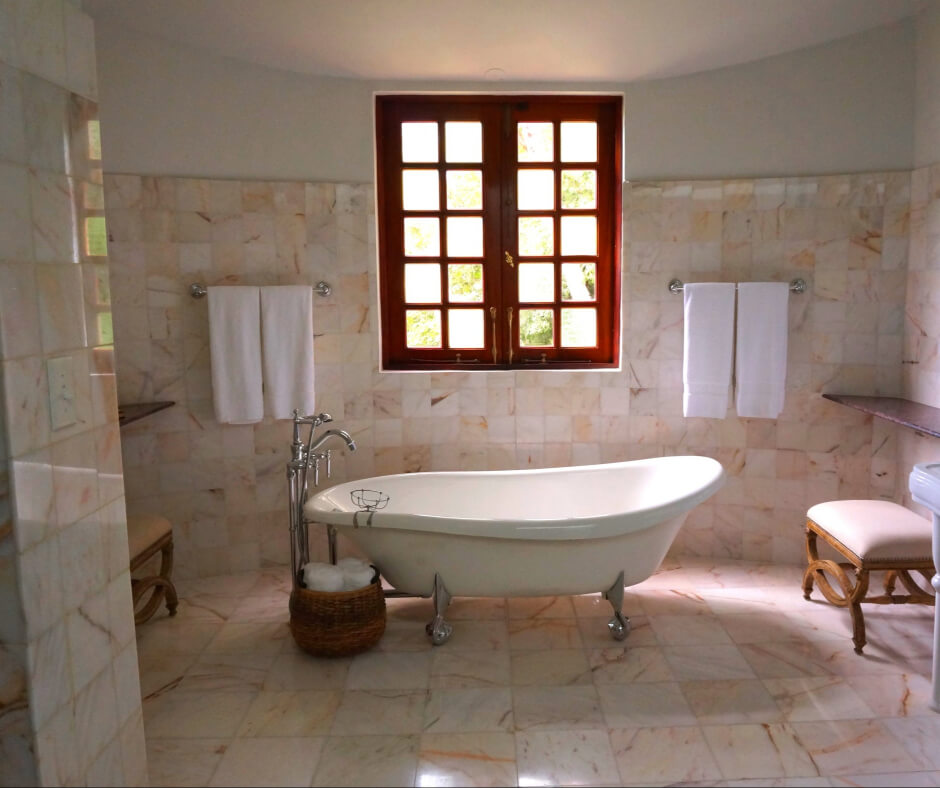 Residential Tile & Grout Cleaning
Have the tile throughout your home professionally cleaned and sealed at least once every two years. Keep your tile looking like new longer.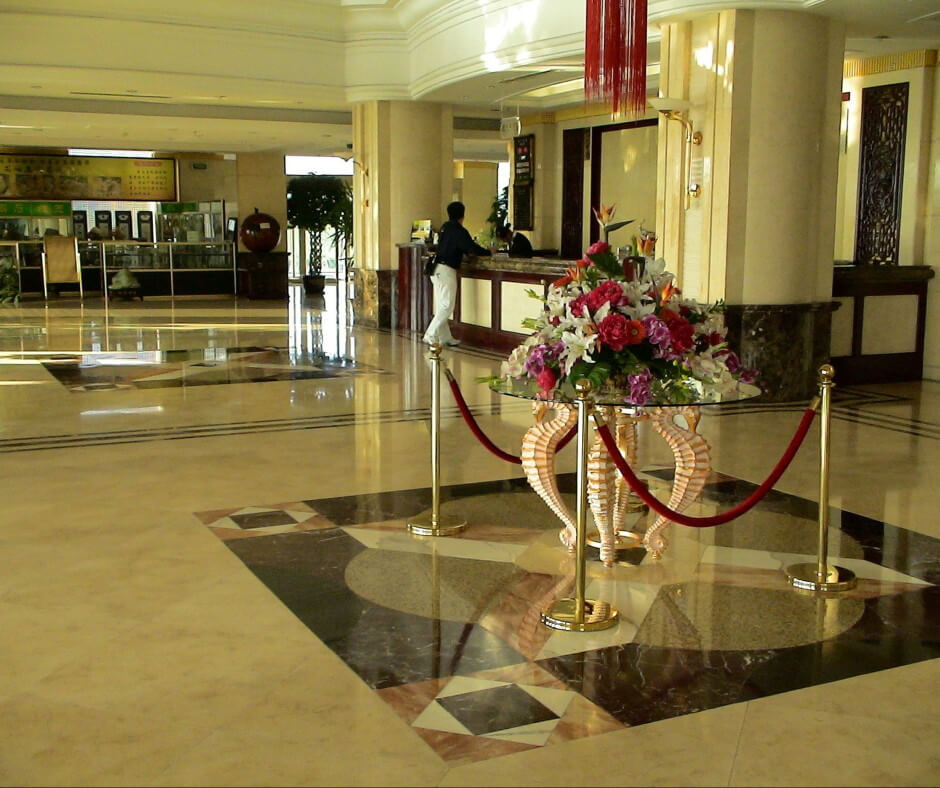 Commercial Tile & Grout Cleaning
Routine tile cleaning is essential in establishments that take pride in all aspects of their business. Contact Workforce Solutions today and ask about our routine floor cleaning program and how we can help make your floors shine!
No More Hassles
Workforce Solutions can get your tile & grout cleaner without the hassle it would take of doing it yourself. We service both residential and commercial buildings. Don't waste your time with other cleaners that don't have the experience and training to get your tile and grout clean.
Types of Tile Workforce Solutions Will Clean
Porcelain
Ceramic
Travertine
Limestone
Marble
Protect & Save
The Importance of Tile Sealer
Keep Your Tile Floors Looking New Longer
Professionally sealing the grout after your cleaning will help your floors become water resistant. Thus, preventing damage and discoloration in between cleaning.
Acts as a Shield
Dirt and pollen
water
stain resistant
Helps Prevent Mold and Mildew
Mold and mildew thrive in warm damp surfaces. Sealer helps prevent water from seaping into the grout on your tile floors and counters.
FAQs to our Tile & Grout Cleaning Process
Why Do I need to Get My Tile Cleaned?
Like the carpets throughout your home and the filters in your air ducts your tile and grout collect dirt. Over time the dirt begins to damage and discolor the tile and grout. Professional cleaning helps to remove damaging dirt. Having your tile professionally sealed helps protect your tile and grout by filling in the porous materials.
How Long does the Cleaning Process Take?
The time frame of the cleaning process depends on the condition of the tile and how much preparation needs to be done prior to our cleaning process. On average it takes three hours to prep & clean 1000 sq. ft of tile floor.
How Long Does a Cleaning Last?
The Workforce Solutions
Guaruantee
Industry Leading Iron Clad Guarantee!
If you aren't completely satisfied with the Workforce Solution cleaning experience, we will reclean the area of concern for free. If you're still not satisfied we will issue a refund.
OUR TILE CLEANING PROCESS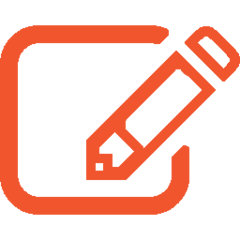 INSPECTION
Our service technician will inspect your particular areas of concern as well as note chips, cracks and/or soiling conditions. He will also advise you of any possible permanent staining.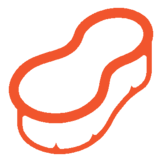 PRE-TREATMENT
We utilize the best cleaning detergents and solutions in the industry and will apply it thoroughly over your tile and grout.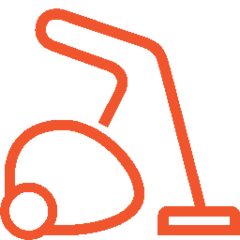 AREA PREPARATION
We will prepare the areas surrounding the tile, making sure not to disturb any carpeted or hardwood floors. Furniture will need to be moved prior to arrival.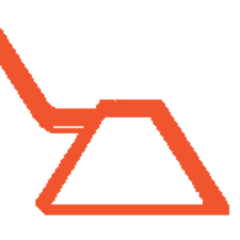 EXTRACT & RINSE
Focusing on the dirtiest spots we will scrub your tile floors with our high powered scrubber. Once we've scrubbed your tile and grout activating the detergents and solutions we will use our high powered steam extractor.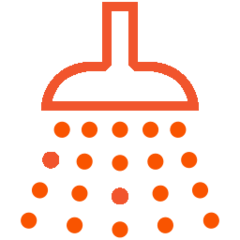 DRY SOIL REMOVAL
Technicians will thoroughly sweep and vacuum the entire area, maximizing the results we obtain.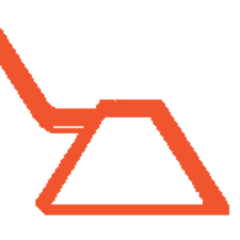 SEALING/FINISHING (optional Add-on)
We don't want the work we did to go to waste. That is why we advice that you have your tile and grout protected by a clear or color sealer.
We aim to provide the highest possible standard of service. Some of the most successful property management companies, businesses and Eagle County residents have trusted us to keep their properties clean and looking beautiful. See what some of them have to say about us!
★★★★★
"They did a superb job on all the carpets and cared about their final results. Jose you should be proud, the new owner commented "it feels like a new home." Thanks again Jose, you're the best we've seen."
★★★★★
"Jose and his team did an amazing job cleaning my carpets. They were extremely prompt and professional throughout the whole process from start to finish. The website and chat feature on the website makes it easy to make appointments."
★★★★★
"My experience with Workforce Solutions was top notch. I received updates on my phone for when they were going to arrive; they arrived right on time and were very efficient in cleaning. My carpets looked brand new once they were done."
CALL US AT (970) 306-0176