HARDWOOD FLOOR CLEANING SERVICES
ELEGANCY, BEAUTY, AND CHARM
Workforce Solution will take special care in cleaning, stripping, and waxing of the hardwood floors throughout your home or office building. Extend the life of the hardwood floors in your home or office building.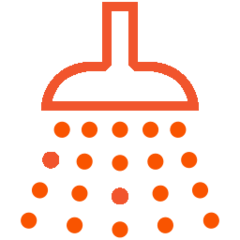 PROVEN CLEANING AGENTS
We use only the best stripping and waxing agents for your hardwood floors.
Certified Technicians
Workforce Solutions LLC will send a trained hardwood floor cleaning professional. Our professionals will delivery our 5 – Step Cleaning process.
FASTER DRY AND CURE TIMES
We use water based agents. Start enjoying the hardwood floors throught your home or office sooner without worry.

Tailored Cleaning
We tailor all our cleanings to the needs of our individual clients.
Benefits of Hardwood Floor Cleaning
More Afforable than refinishing
Our commercial grade hardwood floor detergants will eliminate dirt, oils, and scratches. Helping to restore your hardwood floors to a more natural beauty.
Preservation Finish
Workforce Solution wants to preserve your hardwood floors. We offer two optional types of hardwood floor finishes.
prolongs the need of professional cleaning
Getting your floors professional cleaned will help prolong the life and time inbetween cleaning. Routine maintenance is recommended inbetween cleanings. Speak to a Workforce Solutions Techinican about your cleaning options and maintenance.
Workforce Solution will extract hidden dirt deep within the floor boards that regular mopping, sweeping, and vacuuming cannot reach. For commercial properties we offer flexiable night and weekend scheduling with little downtime.
The Workforce Solutions
Guaruantee
Industry Leading Iron Clad Guarantee!
If you aren't completely satisfied with the Workforce Solution cleaning experience, we will reclean the area of concern for free. If you're still not satisfied we will issue a refund.

Residential
Brand new hardwood floors that need refinishing coat or a complete cleaning of your hardwood floors throughout your home. Workforce Solutions has the knowledge and the skills to get the job done.

Commercial
From dance studios to warehouses, we can handle your business location and get your hardwood floors looking amazing.
Hardwood floor cleaning process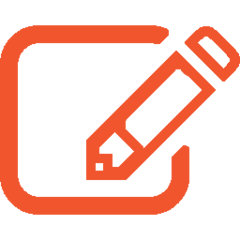 INSPECTION
Our service technician will inspect areas of concern as well as note problems areas that may need additional attention.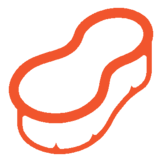 POWER SCRUBBING
We use specialty agitating machines to work the cleaning solution and suspend dirt. The technician will then use a mop to remove excess residue within your floor.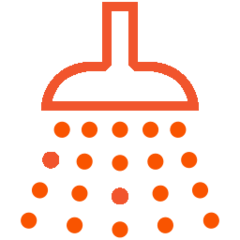 Preservation Finish
Our preservation finish will leave your hardwood floors with a satin look or a nice gloass coating.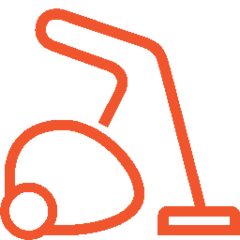 VACUUMING
Our technician will thoroughly vacuum with a commercial grade vacuum cleaner, an important process to remove dry soil, lint, and other particles.
Detailed Hand Cleaning
Our train techinicans will clean the edges and difficult hard to reach areas by hand.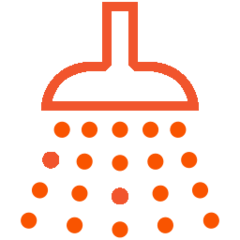 PRE-TREATMENT
The technician will apply a powerful cleaning agent that will assit the power scrubber by loosening debris.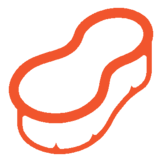 Second Power Scrubbing
Workforce Solutions state of the art power scrubbing equipment will remove the final dirty and residue from your hardwood floors.
We aim to provide the highest possible standard of service. Some of the most successful property management companies, businesses and Eagle County residents have trusted us to keep their properties clean and looking beautiful. See what some of them have to say about us!
★★★★★
"Jose did a fantastic job cleaning our carpets and tile! He was meticulous and was able to remove some stains that other cleaners haven't been able to remove. Highly recommend these guys!"
★★★★★
"Jose and his staff are reliable and professional. When it comes to carpets they know how to treat carpet stains and get the carpet looking and smelling right without heavy chemicals."
★★★★★
"Jose and company did a beautiful job eliminating pet odors and stains in our carpet made by our aging family dog. They also cleaned four upholstered chairs, as well as a huge wool rug!"
CALL US AT (970) 306-0176