Carpet Dyeing Services
High quality colorfast dyes.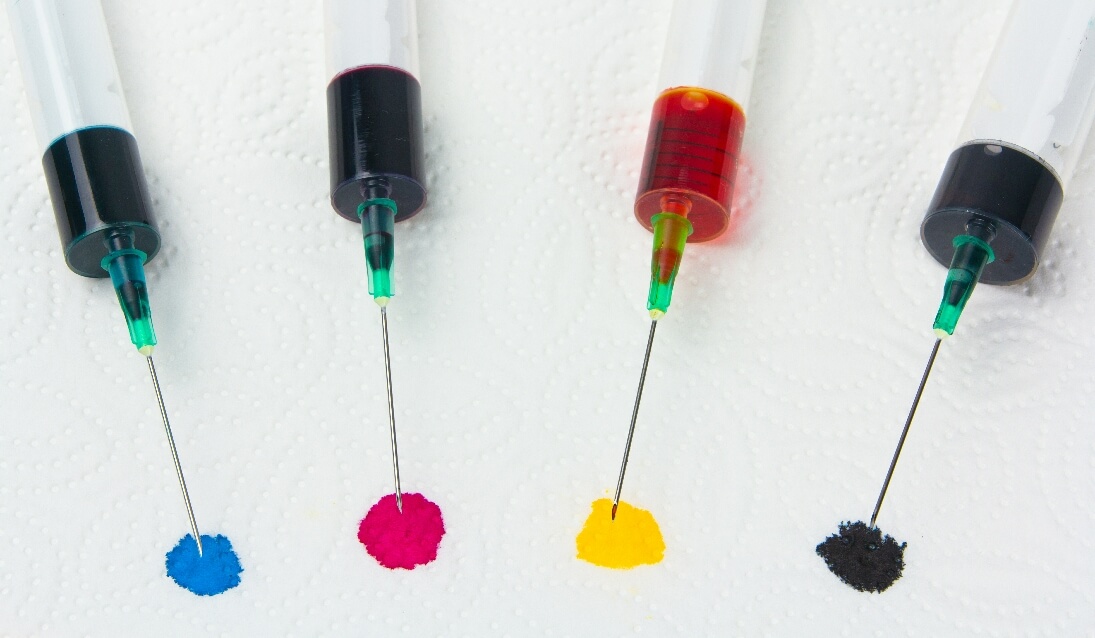 Color Restoration
Workforce Solutions color technicians have been trained by the leading carpet dye agency. We only use quality dye products.
Warranty
Workforce Solutions guarantees that the dyes are permnanet and colorfast for the life of the carpet.
Bleach Spot & Stain Removal
We offer a simple solution to your color discoloration problems.
Flexiable Schedule
We will work around your schedule. For our commercial clients take advantage of the hours we offer when your property is not in use.
Frequently asked questions when it comes to carpet dye?
Why Dye your Carpets
Stains, rust spots, and bleach spots can be an eye sore. Workforce Solution practice spot dyeing to remove those stains from your carpet.
Is it Safe?
Our dyes are non-toxic and odor-free.
What Colors Can You Repair?
We offer a fast array of color dyeing options.
How long will it take for my carpet to dry?
Our colorfast dyeing product is immediate. Carpet spots that were died will take a couple of hours to be completely dry.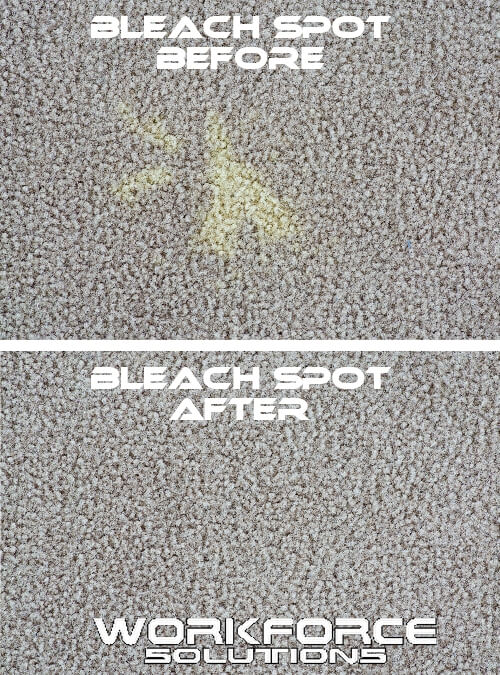 The Workforce Solutions
Guarantee
Industry Leading Iron Clad Guarantee!
If you aren't completely satisfied with the Workforce Solution cleaning experience, we will reclean the area of concern for free. If you're still not satisfied we will issue a refund.
We aim to provide the highest possible standard of service. Some of the most successful property management companies, businesses and Eagle County residents have trusted us to keep their properties clean and looking beautiful. See what some of them have to say about us!
★★★★★
"They did a superb job on all the carpets and cared about their final results. Jose you should be proud, the new owner commented "it feels like a new home." Thanks again Jose, you're the best we've seen."
★★★★★
"Jose and his team did an amazing job cleaning my carpets. They were extremely prompt and professional throughout the whole process from start to finish. The website and chat feature on the website makes it easy to make appointments."
★★★★★
"My experience with Workforce Solutions was top notch. I received updates on my phone for when they were going to arrive; they arrived right on time and were very efficient in cleaning. My carpets looked brand new once they were done."
CALL US AT (970) 306-0176