Leather Cleaning Service
One of the hardest fabrics to care for deserves the best care
Workforce Solutions LLC will take special care using toxin free cleaning agents to get your leather furniture restored to original beauty.
Effective Leather Cleaning
We have trained our technicians in the most effective leather cleaning for your home or office furniture.

Residential or Commercial Leather Cleaning
We go where your leather furniture is located. Whether in your home or office Workforce Solution offers flexiable scheduling to get the job done.

Certified Technicians
Our techincians attend extensive training in the care of leather upholstery and other fine fabrics.
Protecting Your Investment
Leather furniture is an investment that we can help maintain and protect. Make sure your leather furniture stays clean, looks and feels comfortable.
Extend the Life of Your Leather Furinture
Repair Stains, Dyes, and Ink
Remove Body Oils, Perspiration and other soils
Workforce Solution Recommends adding your leather furniture to a bi- annual cleaning schedule. Contact us for details on how we can bring repair and restore your leather furniture in your home or office.
Most leather cleaners on the market can actual do more damage then good. Many of these leather cleaners contain wax which will dry your leather furniture leading to cracks throughout your funiture. For the best leather cleaning service in Vail, contact Workforce Solutions today.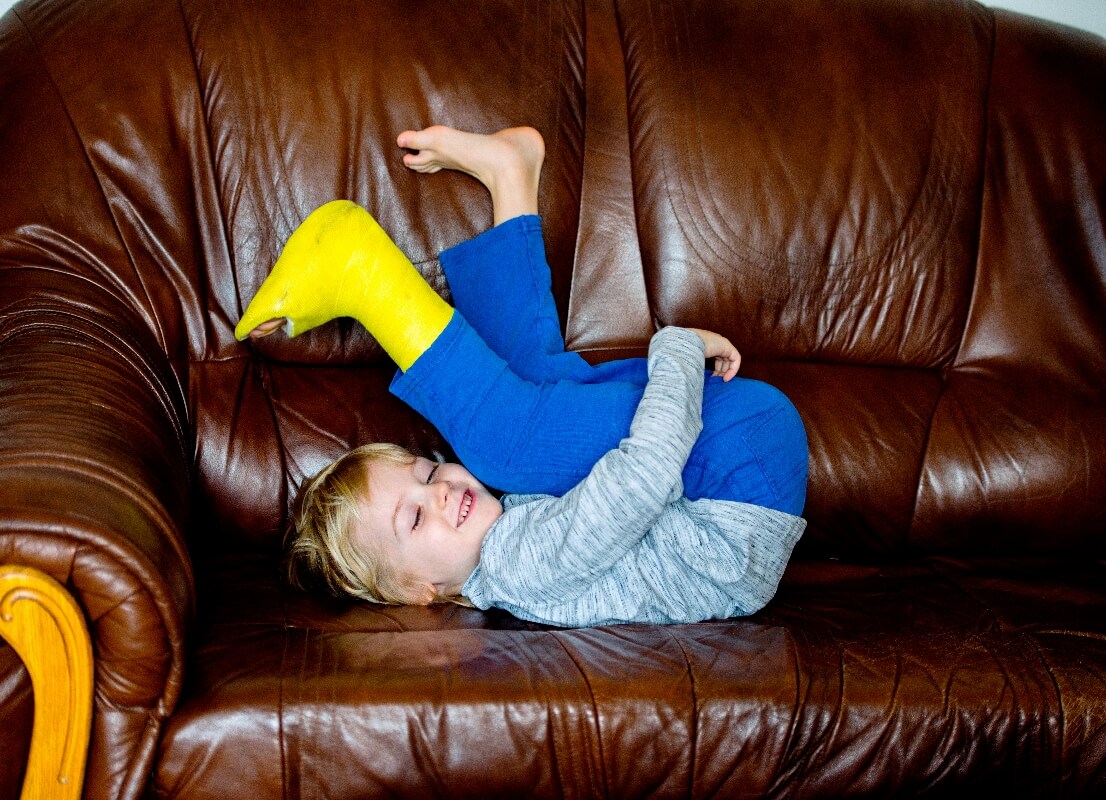 Don't Trust just anyone with the cleaning and protection of your Leather Furniture.
Types of Leather Workforce Solution Cleans
The Workforce Solutions
Guarantee
Industry Leading Iron Clad Guarantee!
If you aren't completely satisfied with the Workforce Solution cleaning experience, we will reclean the area of concern for free. If you're still not satisfied we will issue a refund.
Leather Cleaning cleaning process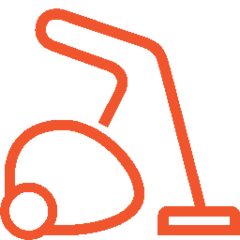 Gentle Cleaning
We will gently clean the leather upholstery, removing any residue.
Leather Protector
Our final step and most important is an application of leather protector. The protector will safeguard your leather furniture from everyday wear and tear, UV rays, spills and stains.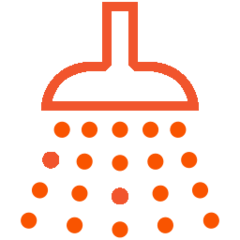 Pre - Treatment Application
We will apply our pre treatment into your leather furniture. Giving special attention to any stains, scuffs, or scratches.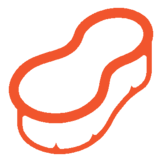 Rinse
Our Workforce Solution technician will use a special rinse that will moisturize and protect the leather, resotiring its appearance to its orginial state.
We aim to provide the highest possible standard of service. Some of the most successful property management companies, businesses and Eagle County residents have trusted us to keep their properties clean and looking beautiful. See what some of them have to say about us!
★★★★★
"They did a superb job on all the carpets and cared about their final results. Jose you should be proud, the new owner commented "it feels like a new home." Thanks again Jose, you're the best we've seen."
★★★★★
"Jose and his team did an amazing job cleaning my carpets. They were extremely prompt and professional throughout the whole process from start to finish. The website and chat feature on the website makes it easy to make appointments."
★★★★★
"My experience with Workforce Solutions was top notch. I received updates on my phone for when they were going to arrive; they arrived right on time and were very efficient in cleaning. My carpets looked brand new once they were done."
CALL US AT (970) 306-0176