Carpet Repair Service
Prolong the life of your carpet by contacting Workforce Solutions to repair it.
Be sure to book a cleaning and repair at the same time for extra savings.

Pet Damage
Did your cat decide your carpet was perfect to use as a scratching post? New puppy use your carpet as a new chew toy?

Seam Repair
Wall to wall carpet that, but the seams aren't matching up? Workforce Solution offers seam repair service

Stain & Burn Repairs
Burned carpet can be an eye sore. Our technicians are trained to remove the burn and patch your carpet seamlessly.

Carpet Re-Stretching
Re-stretching is an affordable solution to carpet ripples throughout your home or office.
Repair, Re-take, & Re-Stetch your damaged carpet
Carpet with ripples or bunched can be a serious tripping hazard that is easily avoidable. Carpet develop ripples overtime from shifting of heavy furniture, poor installation, or heavy traffic. Contact Workforce Solutions L.L.C. to setup a free estimate to get the carpet in your office building or home repaired.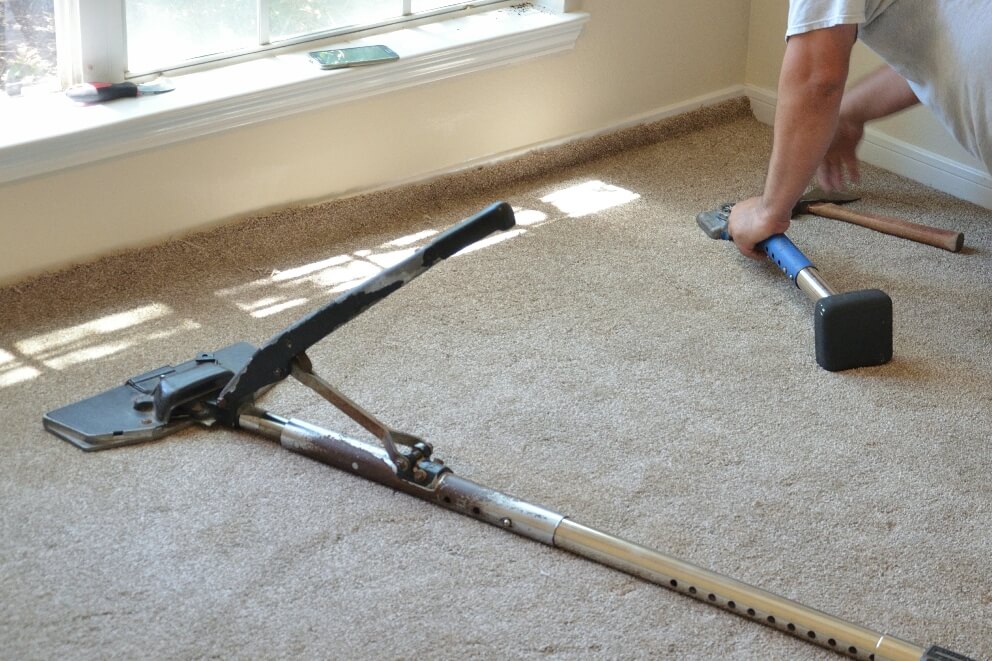 The Workforce Solutions
Guarantee
Industry Leading Iron Clad Guarantee!
If you aren't completely satisfied with the Workforce Solution cleaning experience, we will reclean the area of concern for free. If you're still not satisfied we will issue a refund.
We aim to provide the highest possible standard of service. Some of the most successful property management companies, businesses and Eagle County residents have trusted us to keep their properties clean and looking beautiful. See what some of them have to say about us!
★★★★★
"They did a superb job on all the carpets and cared about their final results. Jose you should be proud, the new owner commented "it feels like a new home." Thanks again Jose, you're the best we've seen."
★★★★★
"Jose and his team did an amazing job cleaning my carpets. They were extremely prompt and professional throughout the whole process from start to finish. The website and chat feature on the website makes it easy to make appointments."
★★★★★
"My experience with Workforce Solutions was top notch. I received updates on my phone for when they were going to arrive; they arrived right on time and were very efficient in cleaning. My carpets looked brand new once they were done."
CALL US AT (970) 306-0176