DRYER VENT CLEANING
Improve efficiency, reduce costs and the risk of a fire.
 CALL US AT (970)306-0176
Dryer Vent Cleaning Services
 Clogged dryer vents lead to over 15,000 house fires and 30 deaths per year.
Only cleaning your dryer lint trap is not enough to prevent clogged dryer vents. When you clean your lint trap you're leaving behind up to 40% of the lint that was collected in a single cycle. The lint will begin to clog your dryer vent systems.

Reduce the risk of fires
More than 15,000 fires are sparked by clothes dryers every year. Lint can build up in your dryer vent, reducing air flow, backing up dryer exhaust gases, creating a fire hazard.
Save on energy costs
By improving the efficiency of your dryer you will be reducing the time spent drying your clothes, putting money back into your wallet and extending the life of your dryer.

Speed up drying cycles
A dryer is designed to push out the hot moist air for clothing to dry. If your vent is blocked by lint, the air will stay in your dryer keeping your clothes hot and moist.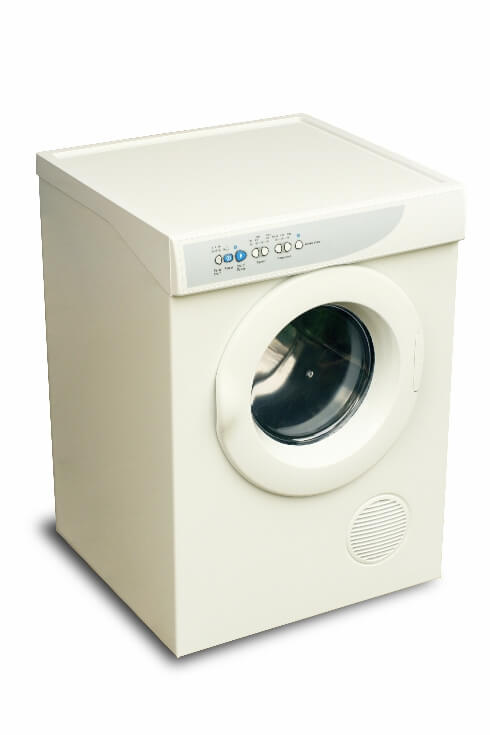 Did you know?
The National Fire Protection Association recommends to have dryer vents inspected at least once a year to reduce the risk of fires and carbon monoxide poisoning.
Signs that your Dryer Vents are Clogged
Takes more than one cycle to dry clothes
Lint Collecting and/or Blowing Behind Dryer
Burn Odor Coming from Dryer
Dryer to Hot to the Touch
Extra Humidity and Heat in Laundry Room
OUR DRYER VENT CLEANING PROCESS:
Dryer Heat Examiniation
Workforce Solutions cleaning technician will take the first of two airflow readings from the dryer's outside vent.
Dryer Vent High Speed Brushing
We will then insert a spinning brush into the entrace of the dryer vent. The brush will spin the entire length of the vent, loosening lint and dirt in the ductwork.
High Pressure Air Flow
Our cleaning technician will then use a highly pressurized air line hose with spinning nozzle to push all lint and dirt out through the outside vent.
Inspection
The cleaning technician will inspect the outside vent flap to verify it's properly working and secure
Dryer Heat Examiniation
Finally the cleaning technician will take a second air flow reading from the dryer.
We aim to provide the highest possible standard of service. Some of the most successful property management companies, businesses and Eagle County residents have trusted us to keep their properties clean and looking beautiful. See what some of them have to say about us!
★★★★★
"Definitely recommend Workforce Solutions for all cleaning needs! They did our carpets a couple weeks ago and they look great! Thank you so much."
★★★★★
"Arrived precisely at appointment time. Did a fantastic job at getting my carpet traffic areas clean. The carpet looks totally new. They were very pleasant and business-like."
★★★★★
"I can only give praise for the work Jose did for me! He made my carpets and 12 pieces of upholstery look like new! He goes above and beyond and he is such a hard worker!!"
CALL US AT (970) 306-0176